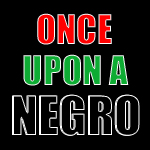 It seems like Black folk had so much more going for us when we were Negroes…
When you look at the chronicles of the Negro experience, you will find one recurring theme; greatness in the presence of opposition. From the first 20 Angolans that set foot on the British Colonial Scene to slavery and through Jim Crow, there was a sense of unparalleled purpose and determination. Negroes matriculated to universities, became learned litigator, educators, and physicians. We became politicians and conscience sculptors. From run down school houses and hand-me-down books, Negroes found the urgency of the moment; the made do with what they had to have excellence be the end result.
Conversely, when we look around at the heirs to this rich heritage, it seems as though we are grossly perverting the legacy we were bequeathed. Now, as "Blacks" and "African Americans" the purpose, the determination, and the reverence of our progenitors are seemingly no more than relics of a people far from our present day realities.
Aristotle once said, "If you would understand anything, observe its beginning and its development." There are some things that evoke sorrow and shame in the Black community today. But I believe much good from the past is forgotten and in the present is overlooked. So I launched this blog to examine the Black experience, from a holistic perspective…past and present from several cultural perspectives. I'm doing this in an effort to generate discussion, because that serves as the impetus of real change. I hope you find this blog informative and enlightening.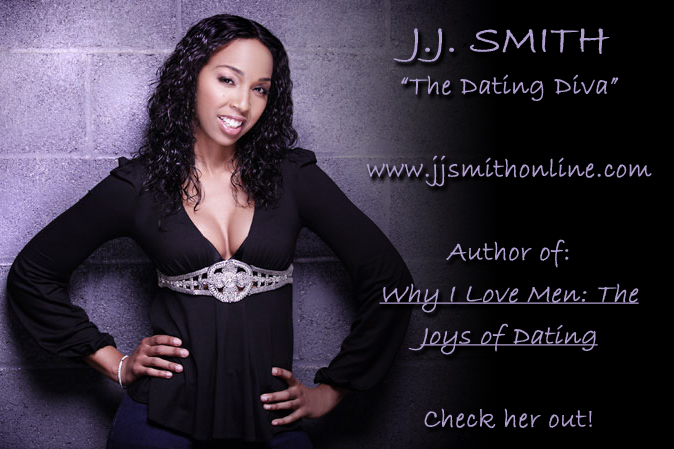 Big ups to Ms. J.J. Smith recommending I start a blog.
*Web site design adapted from mono-lab.