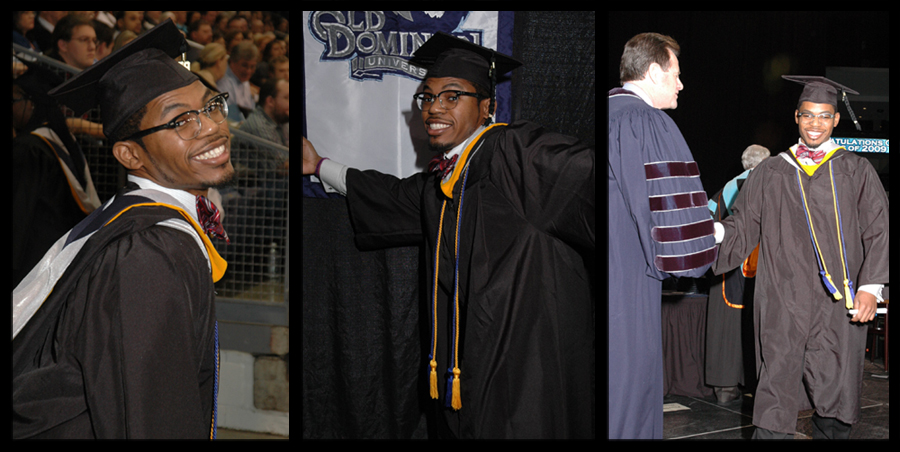 Who am I? That's a good question… And the answer is, "I am being to become and becoming to be." We'll save that for another post. But in short, my name is Timothy Wright, Jr. I am a graduate of Old Dominion University; I majored in secondary education with an emphasis in Marketing Education. Yep, I am a licensed teacher (well…paperwork's in process…lol).
My current station in life… I am a student at Tidewater Community College and I am majoring in Funeral Service. I'm not planning on stopping school until D Min trails my name…
I was born and bred in Hampton Roads, VA; the "Seven Cities" is the only home I've ever known. For fun,  I like reading, writing books (…none published yet) and writing music (…none recorded yet). I am a church boy… "son of a preacher-man."  I serve at my church, Victorious Living Ministries, in several capacities. I love God, I love the Church, I love the work of the ministry, and I love God's people.
I am just trying to let my light shine before men that they might see my good works to ultimately bring glory to my Father that's in heaven. If you don't know anything else about me, know this: Jesus Christ lived, died, arose, ascended and is coming again. That's the most important fact about me: Christ.
Want to know more? Well, feel free to hit me up!
Familuv,
Mr. wRight
John 3:30
Edulitainment | Pensive Pond | Pride of Today, Promise of Tomorrow | Profiles of Greatness
Station Identification | TWJ Close-up | Potpourri